COMING SOON
PROJECT QT
ON STEAM
ADD TO WISHLIST NOW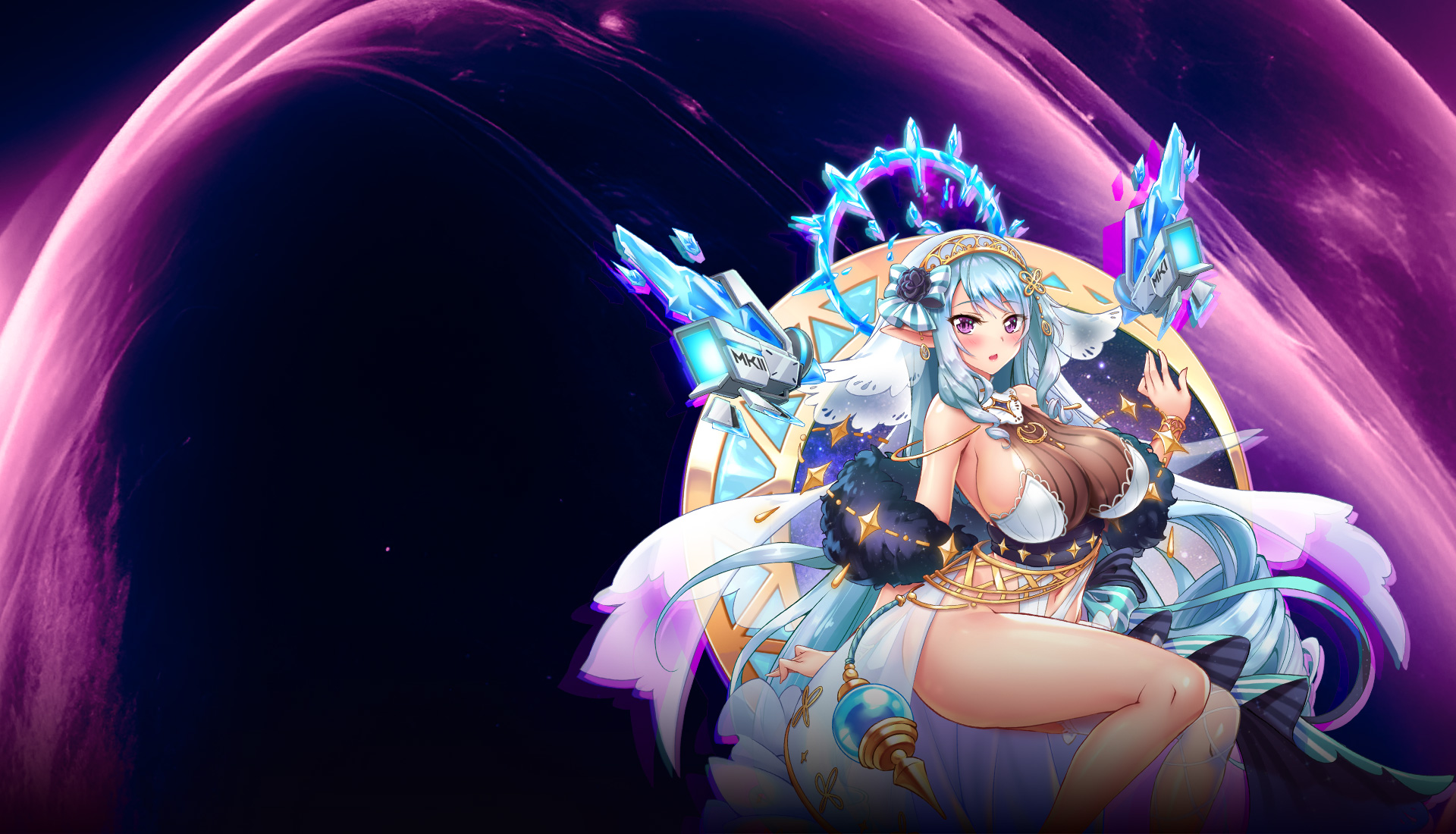 CHECK OUT OUR
LATEST NUTAKU
RELEASES!
PLAY NOW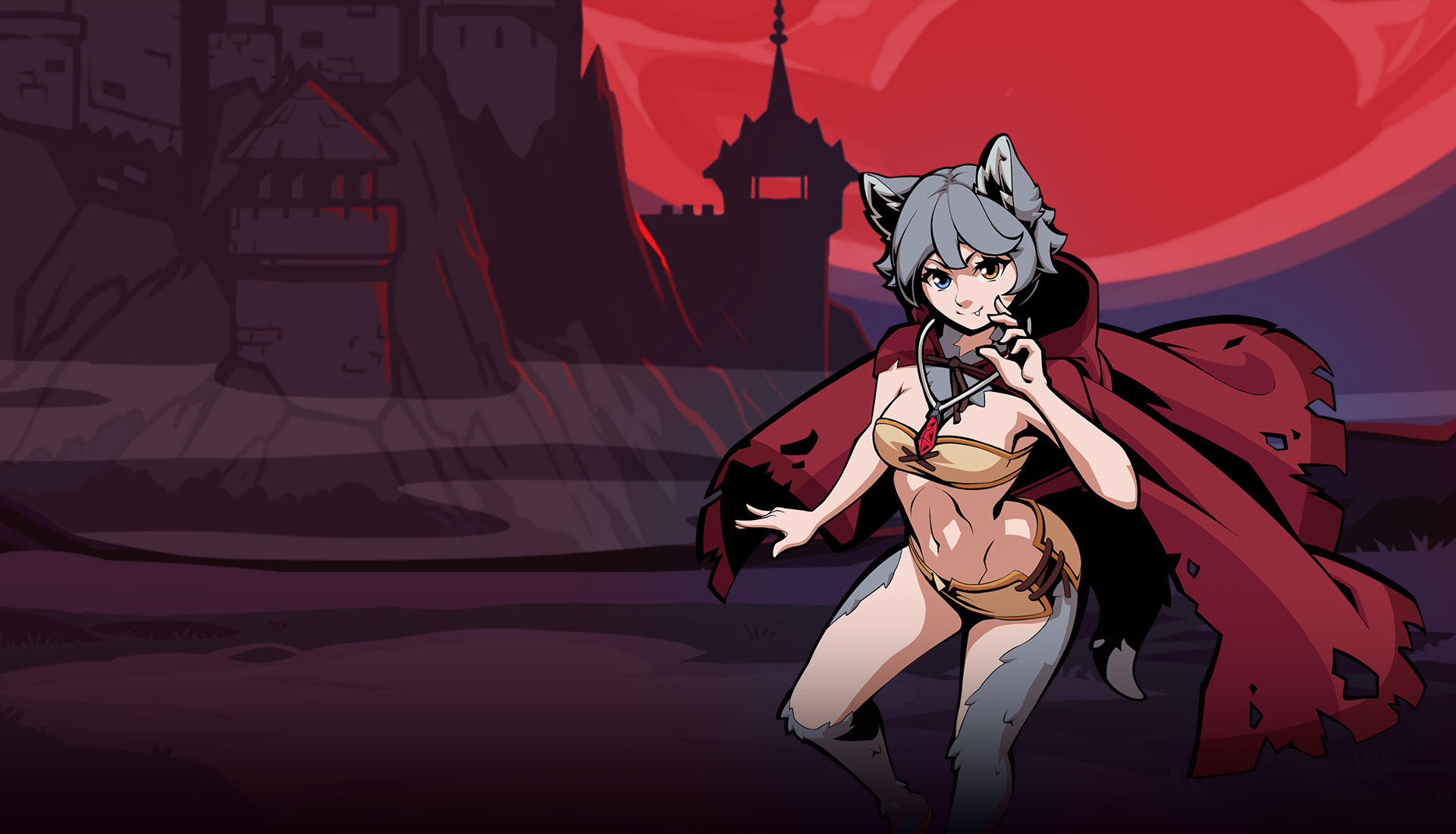 THE LEADER IN
ADULT
GAMING
FIND OUT MORE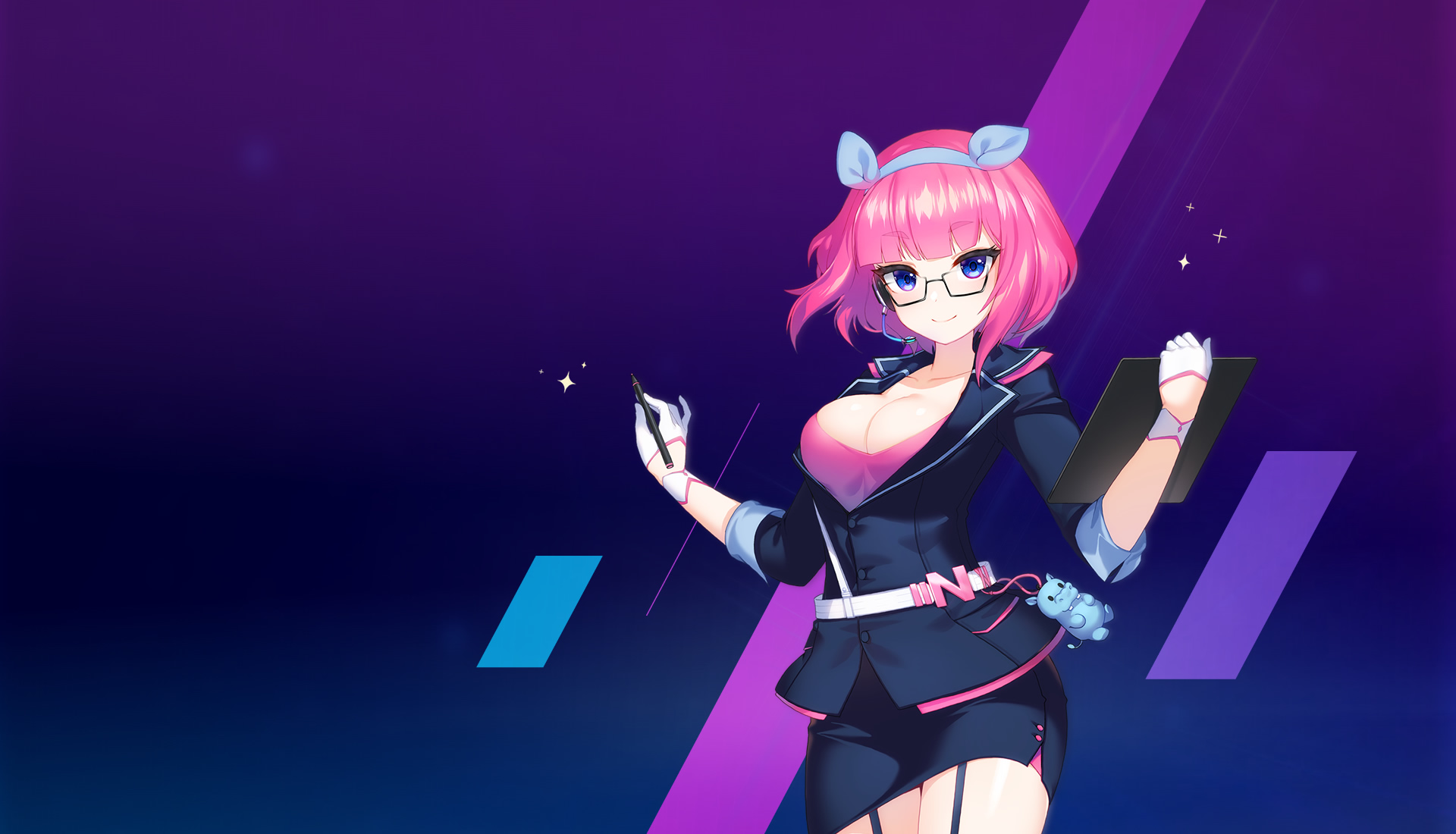 Check out some of our favorite games from our portfolio of
100+ published games.
NUTAKU PUBLISHING
WE MAKE ADULT GAMES
SUCCESSFUL
We offer funding, marketing, distribution and development support
(production and liveops) to studios looking to bring their projects
in the adult space.